Join a community,
make a difference
Become an A\VRIO Media Ambassador and join a network of people who make monthly and passive income. We provide a simple solution and you reap the benefits. Open a world of new possibilities.
With A\VRIO Media there are tons of possibilities for you to earn money EVERY month. Have as many people as you can scan your QR code, download the app and learn about the A\VRIO Media network. Watch as the money comes rolling in monthly. Have friends and family, who own a business, place one of our Digital Kiosks in their location. They get paid and so do you. Know businesses that need exposure? Suggest they place an advertisement with us with our affordable options!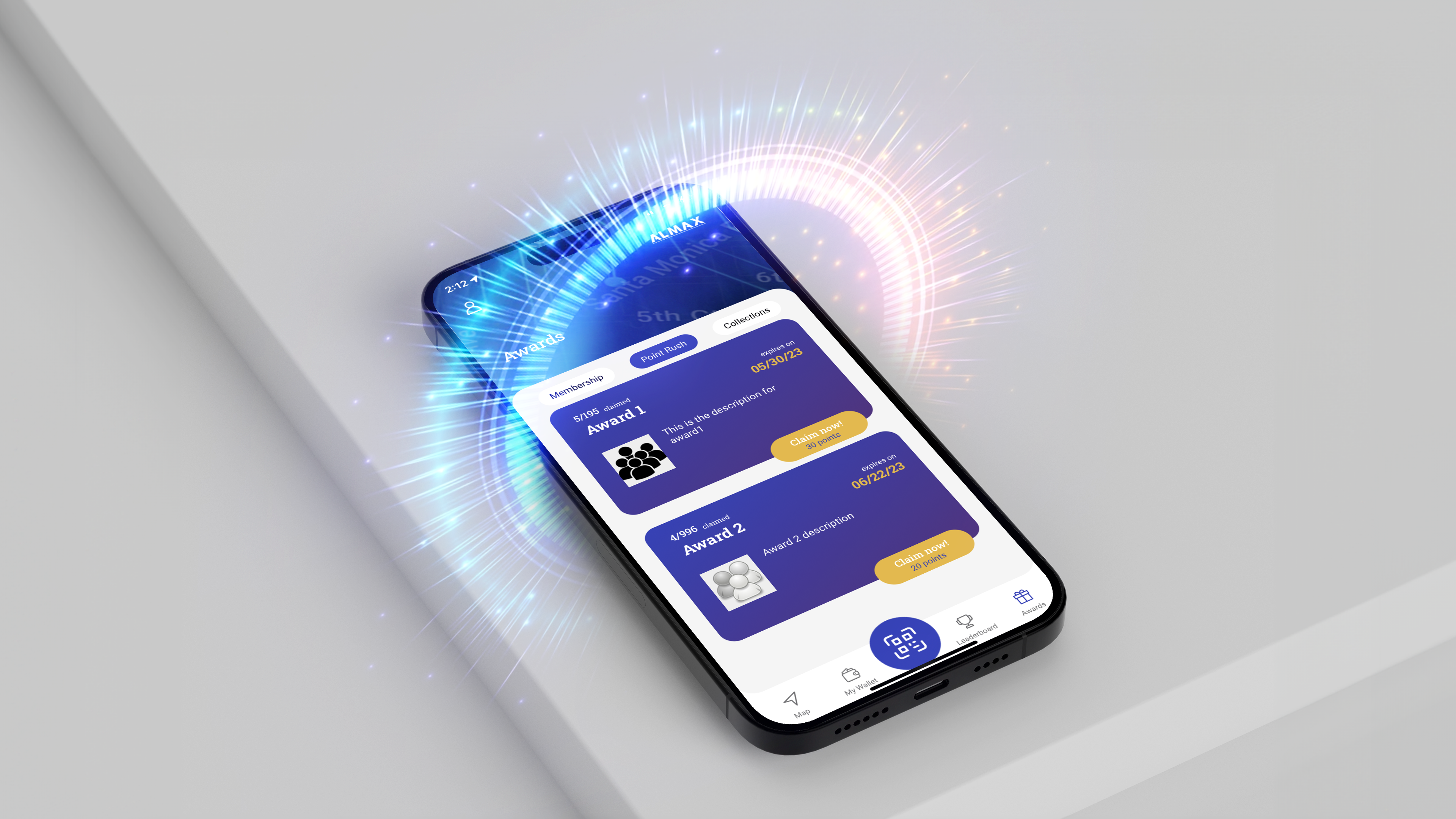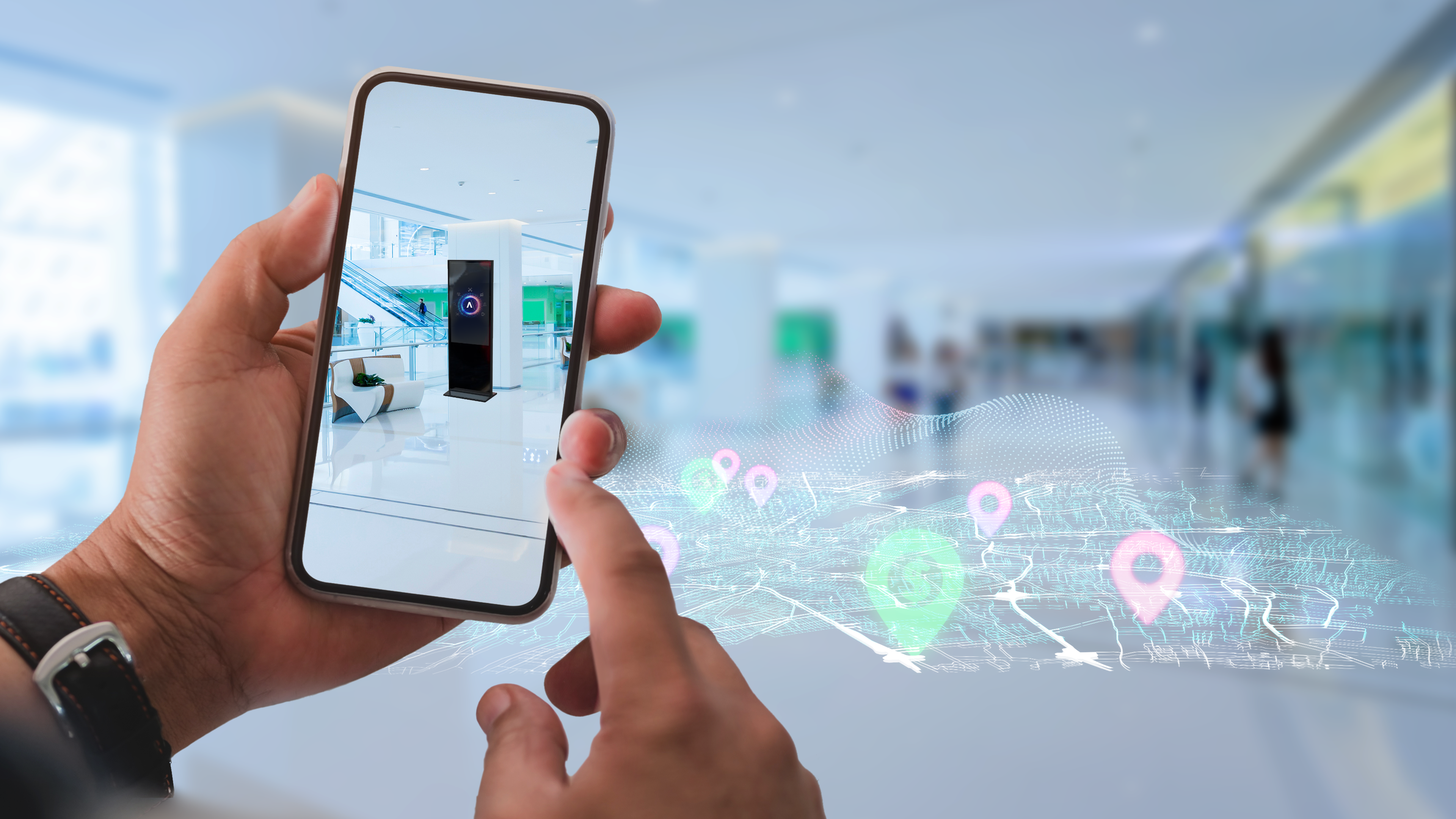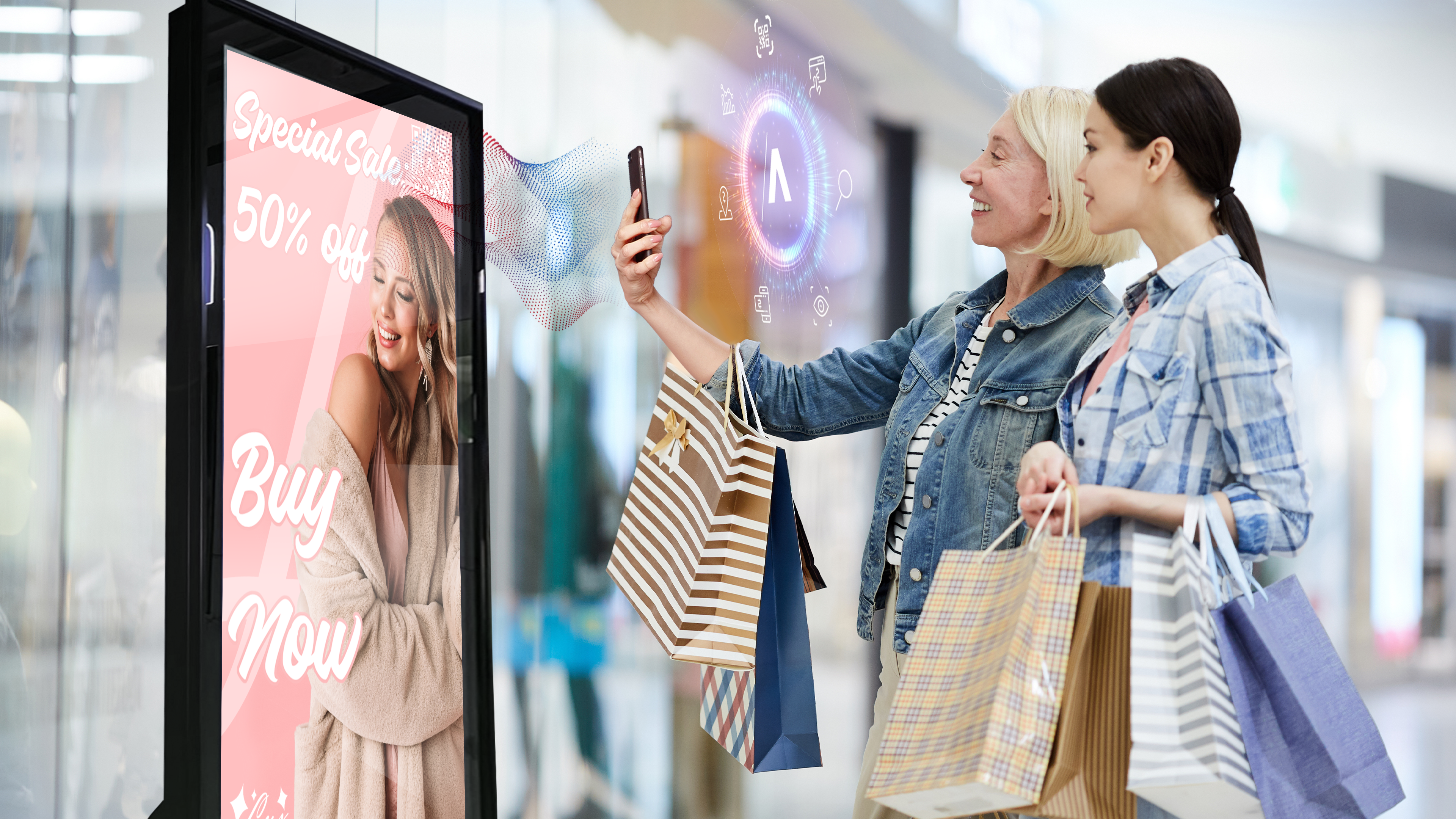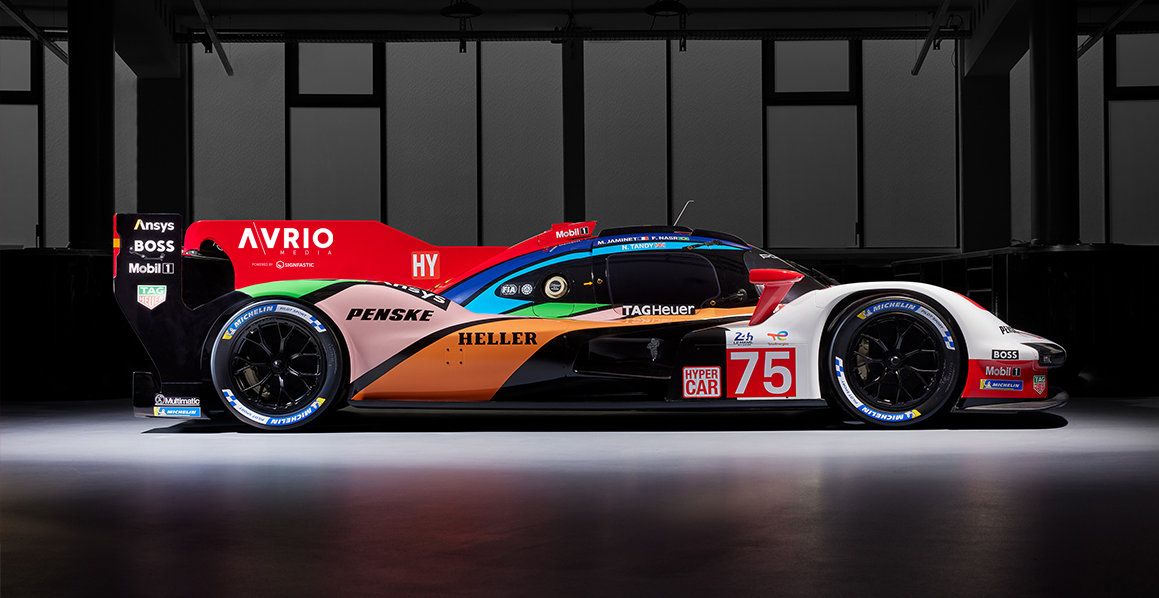 An uncapped potential of monthly revenue. You can make up to $50 per month per business location you refer for as long as our Digital Kiosk stays in the business. You can make up to $30 per month per advertisement you refer. Everyone benefits!
After all, everyone can be an ALMAX App user. Including yourself. Our ambassadors make commissions AND get points faster than the average person. Ambassadors have an advantage to claiming our rewards.
Use your rush points to claim rewards! Our rewards are constantly changing, getting better and better. Want to know what rewards you can redeem? Download the App.
Ambassador Deck
Ambassador Deck 2
FAQ Document