Reinvent Your Customer Journey
We're transforming traditional brick-and-mortar CX into a hybrid, gamified experience through our ALMAX app.
Digital advertising is the fastest way for companies to bring in new customers to grow their business and increase their visibility in the community. Traditional, digital advertising companies charge business owners to promote their business. Instead with our unique platform, you actually get paid.
AVRIO Media pays YOU every month to rent out only part of the dead space in your business. We pay you based on the amount of traffic your business gets. Not only do you get paid rent from AVRIO Media, but your products and services will also sell! AVRIO Media brings customers to your business and encourages them to purchase from you. Join the network and reap the benefits.
Once you're a part of the AVRIO Media network, we add your business location on the map in our ALMAX app. You're making money AND getting free advertisements.
Add one of our Digital Kiosks to your Business Location and watch as our app users flood your store. Our app users are on a hunt to collect points and receive rewards. They need YOU and YOUR business in order to do so. AVRIO Media has created an integrated system that benefits consumers, business owners and advertisers.
What Type of Businesses Do You Accept?
AVRIO Media is looking to help our community, starting with small  businesses. We accept businesses ranging from: convenience stores, healthcare offices, all the way to nightclubs. We are looking to expand our network and reach new limits.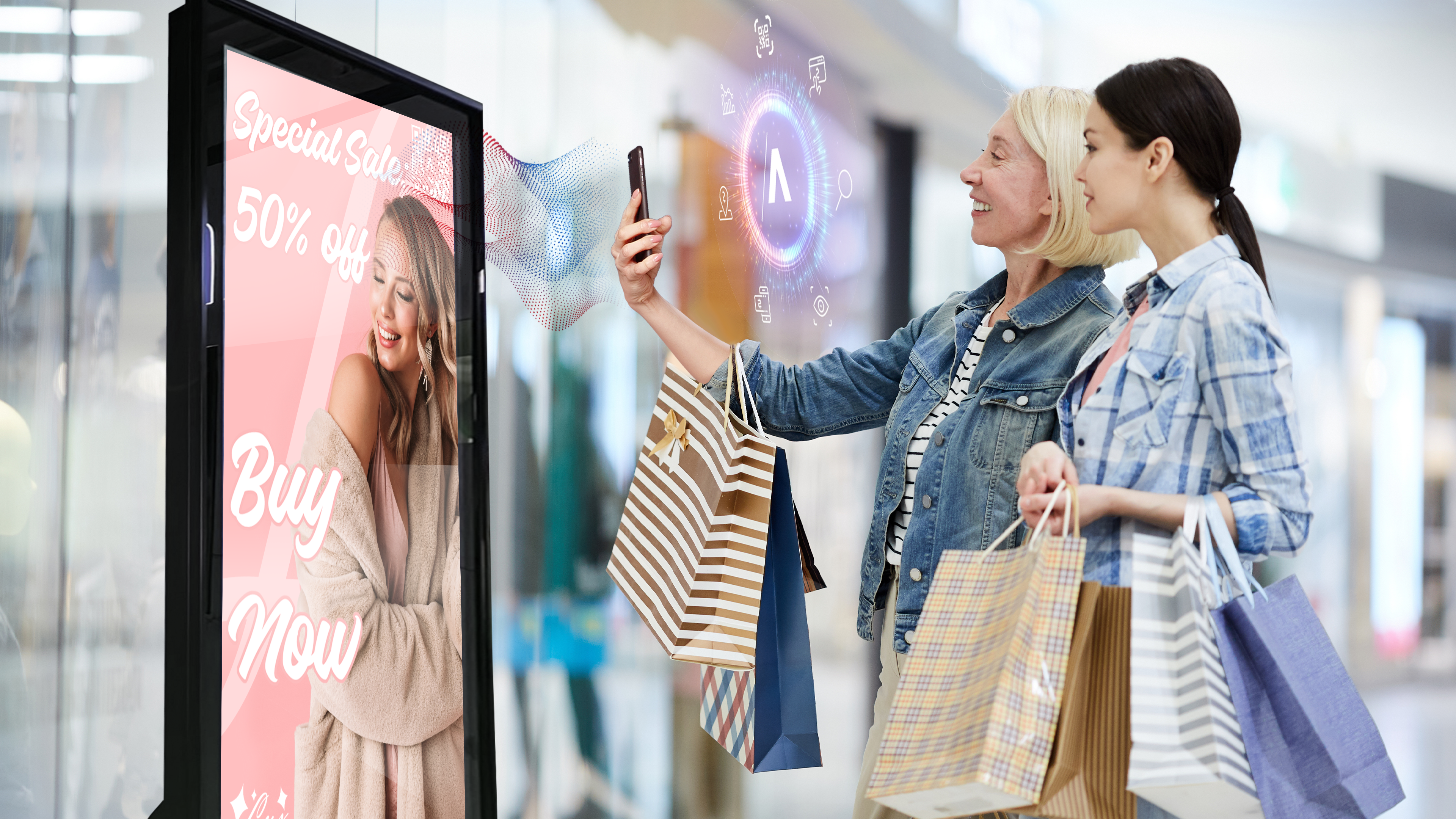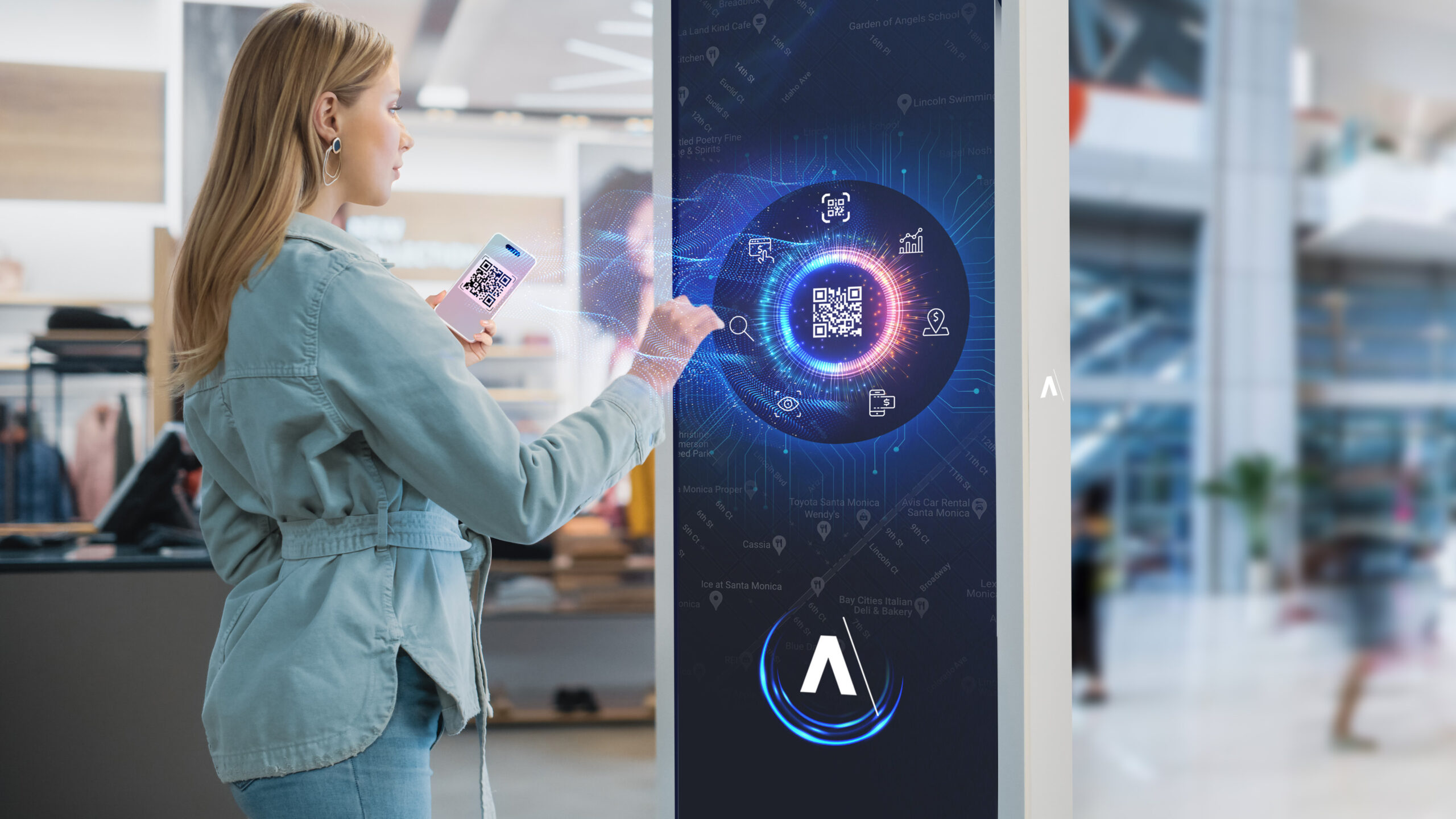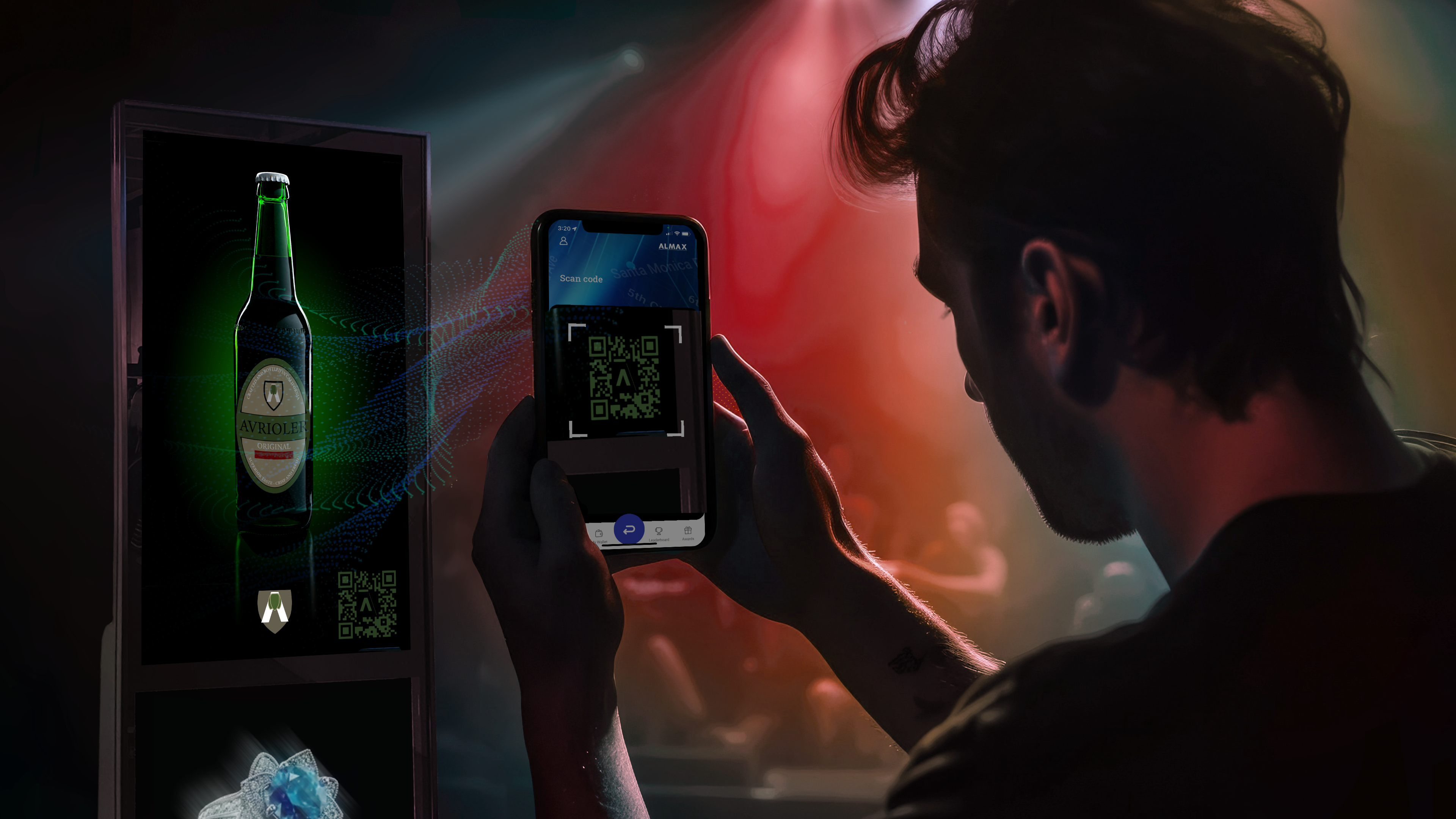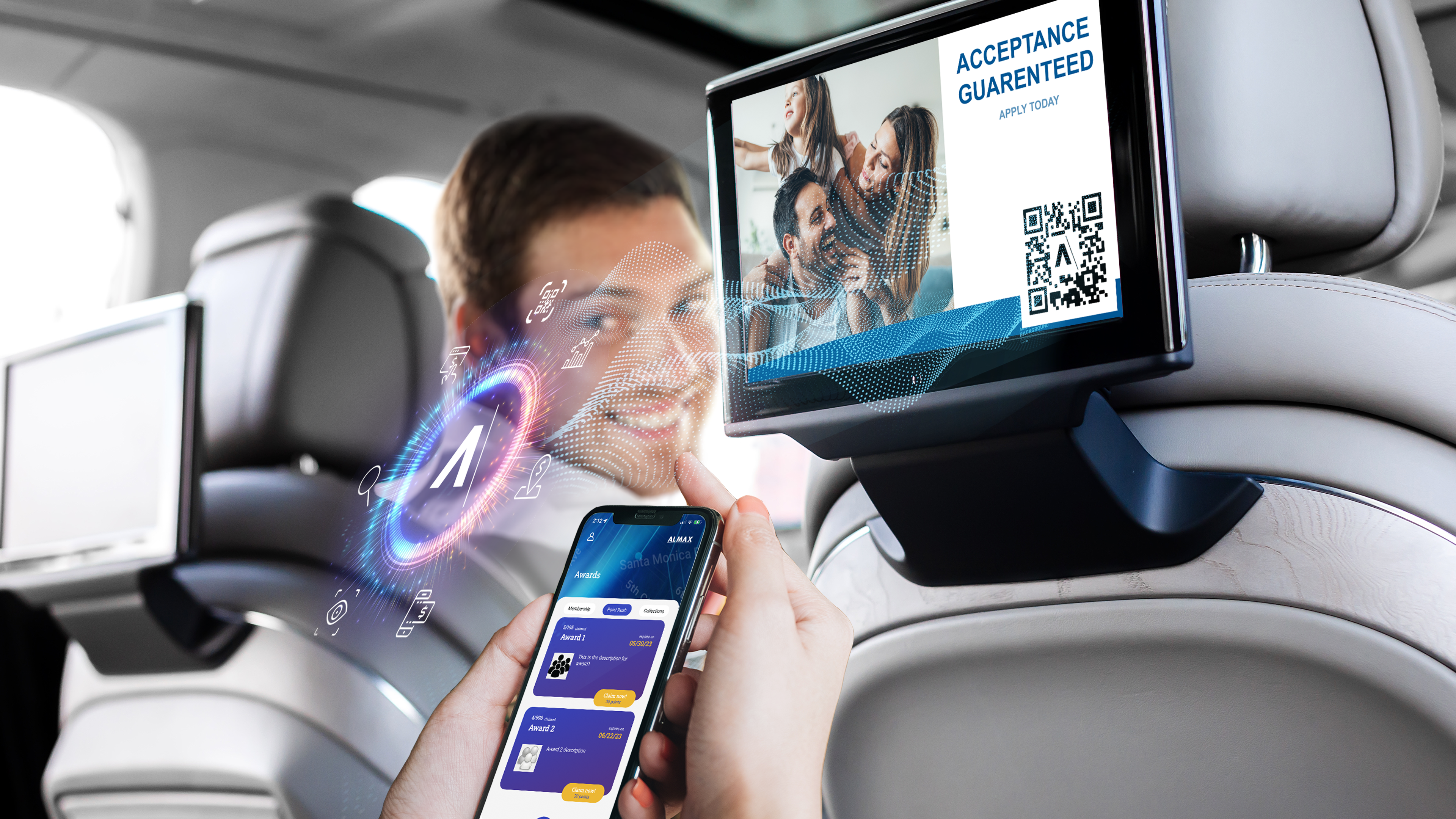 Join the AVRIO Media Network and enter into a new world of possibilities. It's as easy as filling out a form and plugging in the kiosk! See what AVRIO Media solutions can do for you and your business. 
Trusted by Trailblazers and Groundbreaking Companies AVRIO Media is a digital advertising company that provides cutting edge solutions for brands and businesses. With our engaging and interactive digital displays, we empower business owners to build strong and lasting relationships with their customers. With ALMAX, we created a unique ecosystem that allows business owners to diversify and increase their traditional revenue streams, reinvent your customer experience, and thrive in this new digital-centric era.
AVRIO MEDIA INC
980 W. Coast Highway, 200, Newport Beach, CA 92663